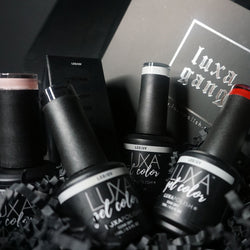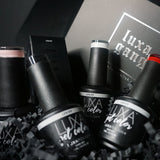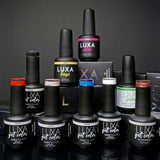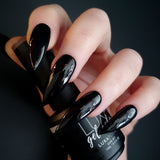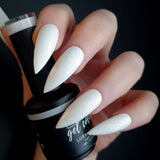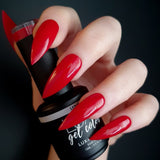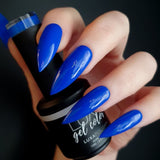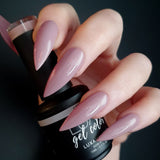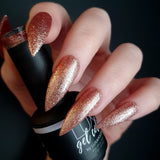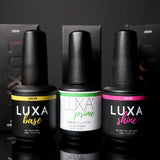 LEVEL UP YOUR NAIL GAME
The Intro Kit ships FREE to the US. Note that other items in your cart may incur shipping charges.

Trying LUXA for the first time? This kit includes full sizes (15ml!!) of everything you'll need to get a true sense of our brand:

BLACKOUT Gel Color
The blackest black you'll ever find, guaranteed.
WHITEOUT Gel Color
Equally impressive with true one-coat coverage.
BAD ROMANCE Gel Color
A must-have on every tech's shelf and voted NailPro Best Red of 2019.
FINESSE Gel Color
An insanely vibrant blue that's a customer favorite.
SEND NUDES Gel Color
The staple nude tone that works with every skin color.
DANIELLE Gel Color
A smooth glitter with excellent coverage.
LUXA Prime
The secret to incredible longevity (we're talking 4-6 weeks for many clients!)
LUXA Base
The trusty foundation to every gel application that can even be used for adhering crystals!
LUXA Gloss
T

his non-wipe top coat is thicker in viscosity, making it easy to apply and encapsulate any nail art. And because it's soak-able, you'll have long-lasting color with minimal effort

!
*Kit does not come with UV/LED Lamp.