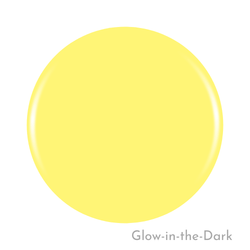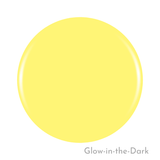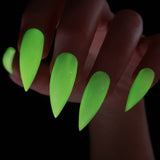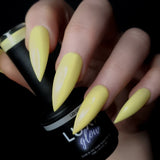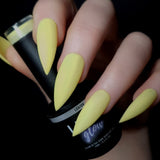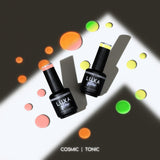 Info
This pastel lemon looks so sweet – but dim the lights and you'll be intoxicated by the blinding neon glow.
TONIC is part of the Glow Up Collection.
For the brightest glow-in-the-dark effect, place nails in a LED/UV light or any concentrated light for at least 30 seconds and your nails will have the coolest glow in any dark room. NO BLACK LIGHT NEEDED.
For directions click here.
15mL / 0.5 fl oz
Professional use only
100% Gel
7-free
Cruelty free
Vegan
Highly pigmented
Soak off, durable and long lasting gel
No shrinking or wrinkling