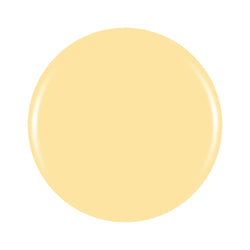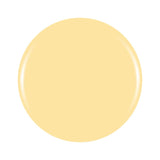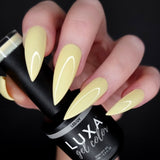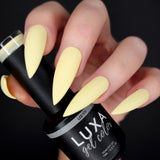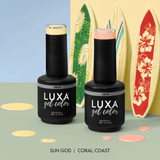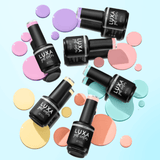 Info
Live your blessed life... Mellow yellow kissed by the sun; Sun God is a creamy bleached pastel sent straight from the heavens.
SUN GOD is part of the Beach Cruiser Collection.
Soak off, durable and long lasting gel polish
For directions click here
15mL / 0.5 fl oz
Professional use only.
100% Gel
7-free
Cruelty free
Vegan
Highly pigmented
Soak off, durable and long lasting gel
No shrinking or wrinkling