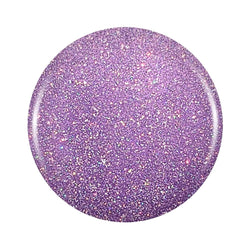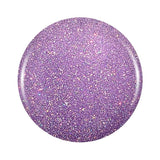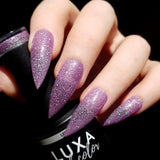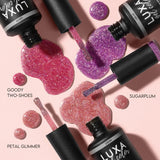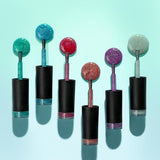 Info
Packed with glitter and ready to sparkle! Let your inner fairy out to play with a wash of this pretty purple.
SUGARPLUM is part of the Fairy Glass Collection.
Creates a holo jelly effect. Also intensify any gel color or chrome with our Fairy Glass gels!
Luxa Gel Color. 
Soak off, durable and long lasting gel polish
For directions click here
15mL / 0.5 fl oz
Professional use only.
100% Gel
7-free
Cruelty free
Vegan
Highly pigmented
Soak off, durable and long lasting gel
No shrinking or wrinkling