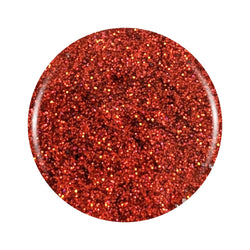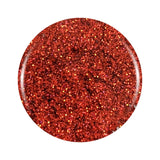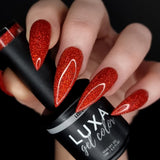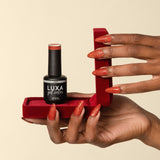 Info
 It's party time in Casablanca so kick up your kaftan and light up the night with this gleaming fire-red glitter.
ROCK THE KASBAH is part of the Rockin' Roccan Collection.
Soak off, durable and long lasting gel polish
For directions click here
15mL / 0.5 fl oz
Professional use only.
100% Gel
7-free
Cruelty free
Vegan
Highly pigmented
Soak off, durable and long lasting gel
No shrinking or wrinkling