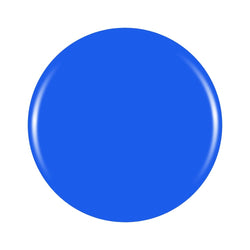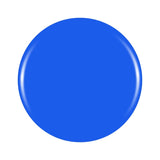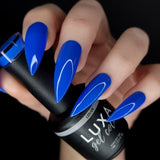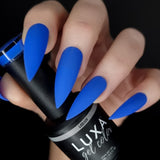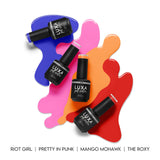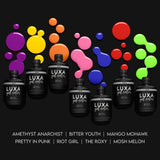 Info
God save this queen – she's a royal rebel here to make a scene…Get ready to run amok in this attention-grabbing cobalt blue. 
RIOT GIRL is part of the Punk Candy Collection.

Soak off, durable and long lasting gel polish
For directions click here
15mL / 0.5 fl oz
Professional use only.
100% Gel
7-free
Cruelty free
Vegan
Highly pigmented
Soak off, durable and long lasting gel
No shrinking or wrinkling