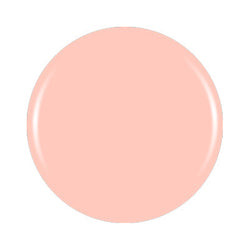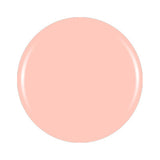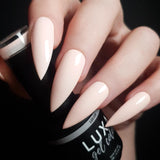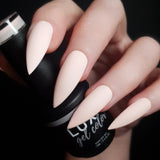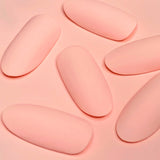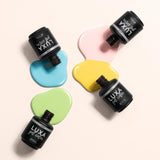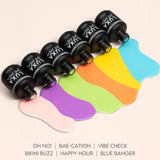 Info
Got a sweet tooth? It's easy to get addicted to this milky ice cream pink - its versatile creamy perfection will call to you all year round...
OH NO! is part of the Spring Daze Collection.
Luxa Gel Color is a soak off, durable and long lasting gel polish.
For directions click here
15mL / 0.5 fl oz
Professional use only.
100% Gel
7-free
Cruelty free
Vegan
Highly pigmented
Soak off, durable and long lasting gel
No shrinking or wrinkling