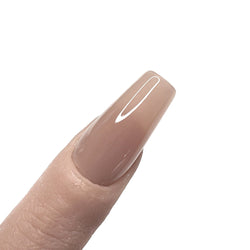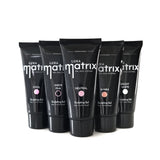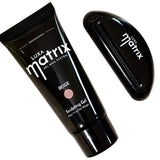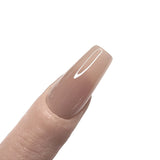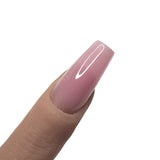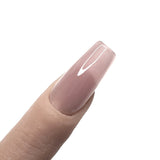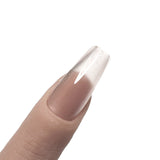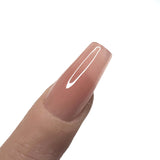 Luxa Matrix Sculpting Gel
Luxa Matrix is a revolutionary gel enhancement system. Lightweight and durable. Cures like a gel, yet sculpts like an acrylic.
Unlike acrylic, there is no strong smell or the need to stress about the perfect liquid to powder ratio.
Unlike traditional builder gels, there is no more chasing your gels around or the uncomfortable heat spike.
And best of all, unlike other poly gels, there is no need for any special solution.  Luxa Matrix only needs 70% or higher isopropyl alcohol.
With Luxa Matrix you can sculpt beautiful enhancements with ease using a one ball method and without the fuss.
60g/ 2 oz Net Weight
-Includes Matrix Tube Key
* Each tube can perform 30 services. May vary based on nail length and/or any product waste.
Professional use only
Directions
Prep and cleanse nail.
(Optional) Apply acid free primer, Luxa Prime.
Apply thin layer of Luxa Base. Cure.
Cut desired bead of Luxa Matrix and place on nail.
Use gel brush with 70% or higher Isopropyl Alcohol and sculpt Luxa Matrix into desired shape. Cure.
Wipe cured Luxa Matrix with Alcohol.
Shape, refine and buff.
Finish with Luxa Gel Color or Luxa Shine.
Cure time may vary based on your lamp. LED 60 secs. UV 2 minutes.