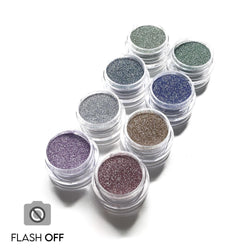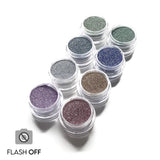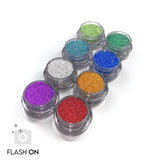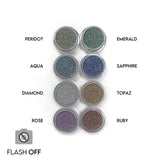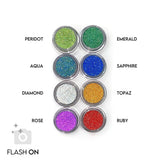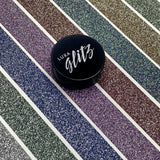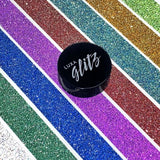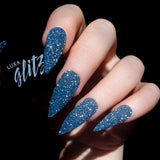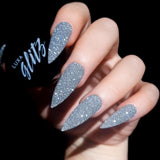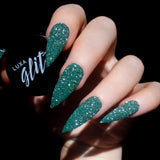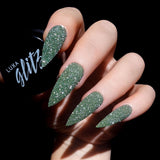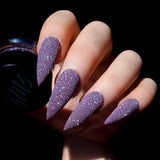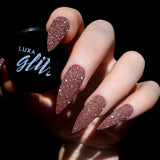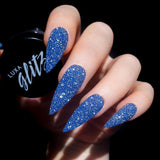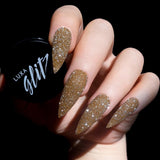 Info
Ultra fine flash glitz gives extreme sparkle that is out of this world. Turn on your camera flash and see the mesmerizing twinkle in photos and videos.
Let your creativity run wild with these loose flash glitters...
✨ Create sugar nails
✨ Mix with clear gel polish, glass gel, hard gel & acrylics
✨ Mix with other Glitz for added effects
Set includes all 8 Flash Glitz colors:

AQUA
DIAMOND
EMERALD
PERIDOT
ROSE
RUBY
SAPPHIRE
TOPAZ
For directions on encapsulation, click here
4 grams of glitz in each 5 gram jar.
Professional use only.