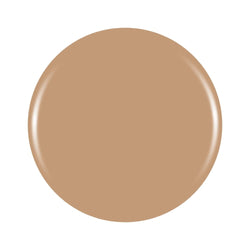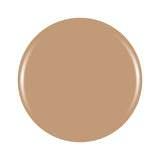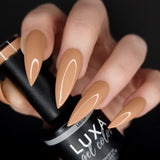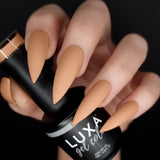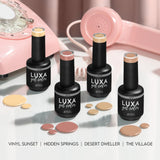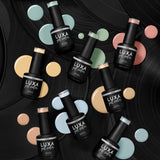 Info
Follow dusty roads and sandy dunes to your desert paradise... Color your summer in the sepia tones of Desert Dweller.
DESERT DWELLER is part of the At the Palms Collection.
Soak off, durable and long lasting gel polish
For directions click here
15mL / 0.5 fl oz
Professional use only.
100% Gel
7-free
Cruelty free
Vegan
Highly pigmented
Soak off, durable and long lasting gel
No shrinking or wrinkling