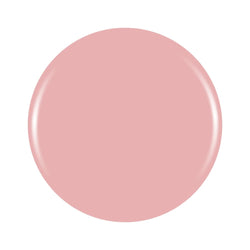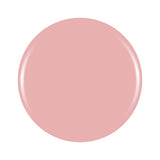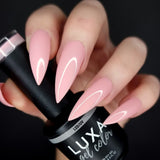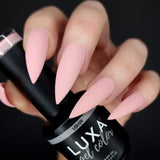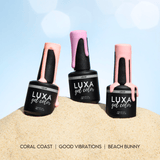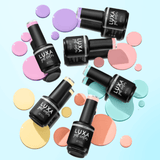 Info
Summer looks good on you with this new go-to. A perfect pastel flush of pink – our new take on nude brings all the compliments...
BEACH BUNNY is part of the Beach Cruiser Collection.
Soak off, durable and long lasting gel polish
For directions click here
15mL / 0.5 fl oz
Professional use only.
100% Gel
7-free
Cruelty free
Vegan
Highly pigmented
Soak off, durable and long lasting gel
No shrinking or wrinkling