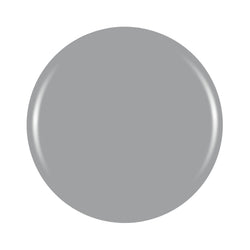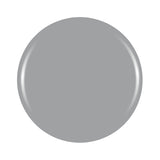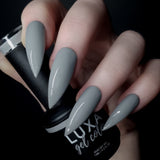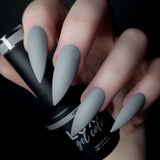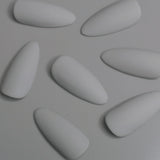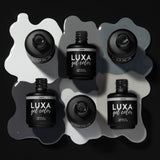 Info
What you see is what you get with this straight-up gray – a solid staple that really packs a punch.
THROWIN' SHADE is part of the Up In Smoke Collection.
Soak off, durable and long lasting gel polish
For directions click here
15mL / 0.5 fl oz
Professional use only.
100% Gel
7-free
Cruelty free
Vegan
Highly pigmented
Soak off, durable and long lasting gel
No shrinking or wrinkling