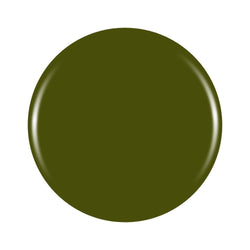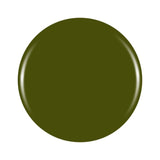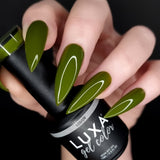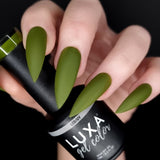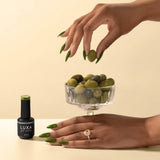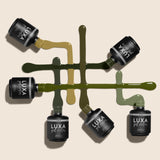 Info
Mixed just right and poured to perfection. Nothing measures up to this sublime bright olive - try it and see...
SHAKEN, NOT STIRRED is part of the Olive Juice Collection.
Soak off, durable and long lasting gel polish
For directions click here
15mL / 0.5 fl oz
Professional use only.
100% Gel
7-free
Cruelty free
Vegan
Highly pigmented
Soak off, durable and long lasting gel
No shrinking or wrinkling