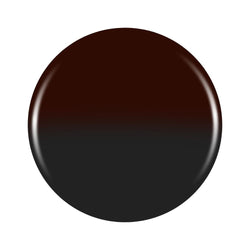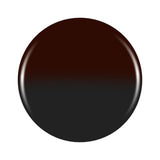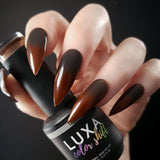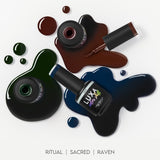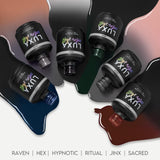 Info
Deep and silky, this hot-blooded mahogany makes a divine transformation to dark ash grey.
SACRED is part of the Bewitched Color Shift I Collection.
LUXA Color Shift is a gel polish that changes color based on hot or cold temperatures. Sacred shifts from a deep red when cold to a warm gray when hot.
15mL / 0.5 fl ozProfessional use only