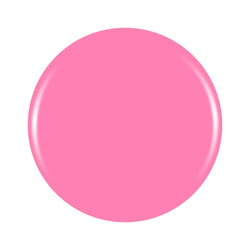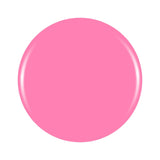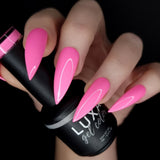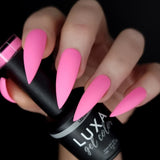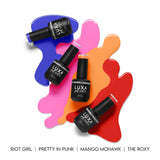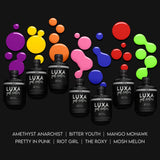 Info
She's a sweet hot mess - this bad girl always gets what she wants. Misbehave in the best way with your punkiest pink.
PRETTY IN PUNK is part of the Punk Candy Collection.
Soak off, durable and long lasting gel polish
For directions click here
15mL / 0.5 fl oz
Professional use only.
100% Gel
7-free
Cruelty free
Vegan
Highly pigmented
Soak off, durable and long lasting gel
No shrinking or wrinkling