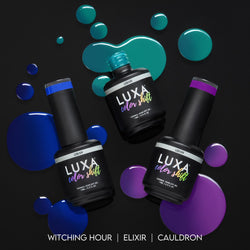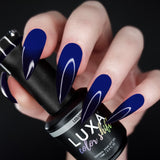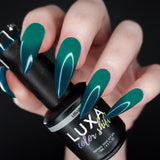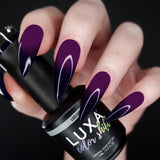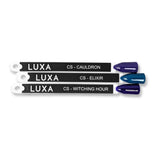 BEWITCHED COLOR SHIFT VOLUME III - 3 pcs w/ Free Painted Swatch Sticks
Get it FREE on orders over $199
Add to cart and use code FREEBEWITCHED to get the Bewitched III Collection free!
Order must be over $199 USD before adding the Bewitched III collection and after discounts.
Info
This set includes color-shifting gels that change when exposed to different temperatures. Bewitched Color Shift III gels shift from bright, saturated colors when hot to darker tones when cold.
Soak off, durable and long-lasting gel polish.
For directions click here
15mL / 0.5 fl oz
Professional use only