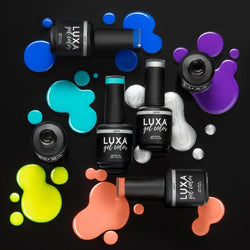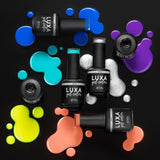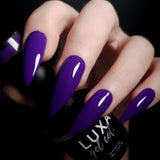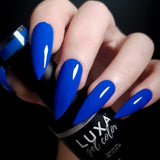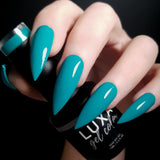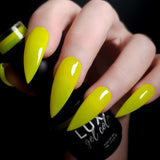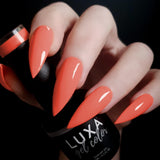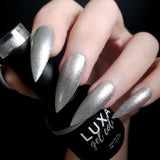 UNDERGROUND LIGHTS COLLECTION - 6pcs
*Sold Out*
These colors have sold out as a set, and will not be restocked.
The good news: Individual colors are available for purchase!
Don't want to miss another launch?! Be sure to sign up for emails.
Info
Hair done and heels on.. We're steppin' out after dark and lighting up the night with these statement shades.
Limited availability; when gone, will not be restocked as a set.
This set includes all 6 gel colors from our popular UNDERGROUND LIGHTS Collection:
FEEL THE BASS

FINESSE

GRAFFITI
POPPIN' DAISY

RHYTHM & RHYME
VIBES
Soak off, durable and long-lasting gel polish.
For directions click here
15mL / 0.5 fl oz ea
Professional use only. 
100% Gel
7-free
Cruelty free
Vegan
Highly pigmented
Soak off, durable and long lasting gel
No shrinking or wrinkling