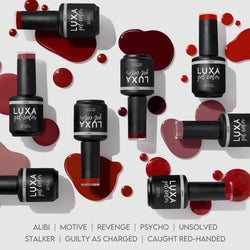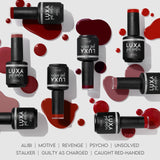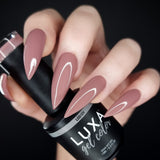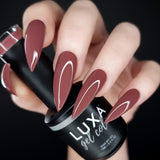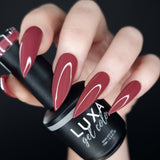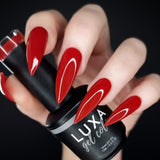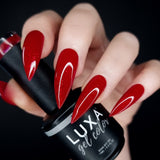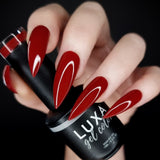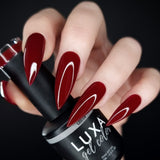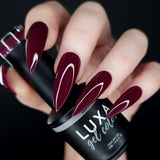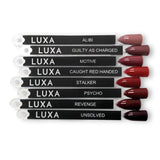 CRIMES OF PASSION COLLECTION - 8 pcs w/ Free Painted Swatch Sticks
*Sold Out*
These colors have sold out as a set, and will not be restocked.
The good news: Individual colors are available for purchase!
Don't want to miss another launch?! Be sure to sign up for emails.
Info

 Hell hath no fury like a lover scorned...Enticing and provocative, these luscious reds don't hold back...Are you ready to pick your poison..?
This set includes

ALIBI

CAUGHT RED-HANDED
GUILTY AS CHARGED
MOTIVE
PSYCHO
REVENGE
STALKER
UNSOLVED
Soak off, durable and long lasting gel polish
For directions click here
15mL / 0.5 fl oz ea
Professional use only.
100% Gel
7-free
Cruelty free
Vegan
Highly pigmented
Soak off, durable and long lasting gel
No shrinking or wrinkling